After all this togetherness, adding space is probably a top priority for your home remodeling project. When your remodeling project becomes a home addition, you need to plan for a lot more considerations and rules than a simple update would entail.
Additions vs. Remodel
The big factor is when you expand the footprint of your existing home. As soon as you change anything that expands outward or upward, more people get to have an opinion on what you do. Even below grade excavations will require significant approvals from your city and/or county. Most of these are for your own protection and safety.
If your neighborhood's homes are mostly single story, you could learn there are height restrictions. Another common restriction in California is a limitation on lot coverage – commonly known as set-backs. This is how far your house needs to be from the lot line and what percentage of the lot living structures are allowed to occupy. This become a big problem in the San Jose area when many tech workers were buying homes only to demolish and rebuild mansions on the small lot.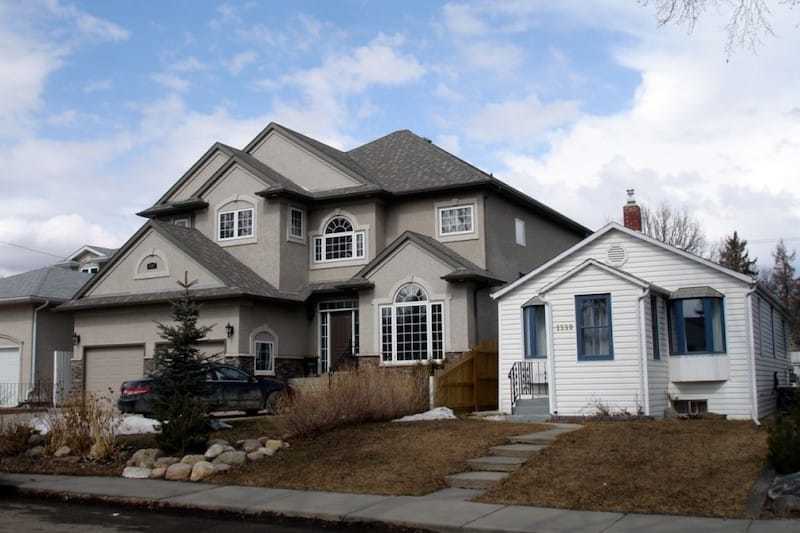 Neighbors and homeowner associations often have additional requirements, including the right to review and approve plans prior to construction. They may have ordinances that govern architectural style, window placement, or paint color. You may be subject to opinions that seem personal and punitive rather than safety focused. "Design Review" committee horror stories are worth looking into. Review the rules BEFORE starting your design plan. You don't need to pay for design revisions that you could have known about with a single call to your association president – hopefully not Cynthia.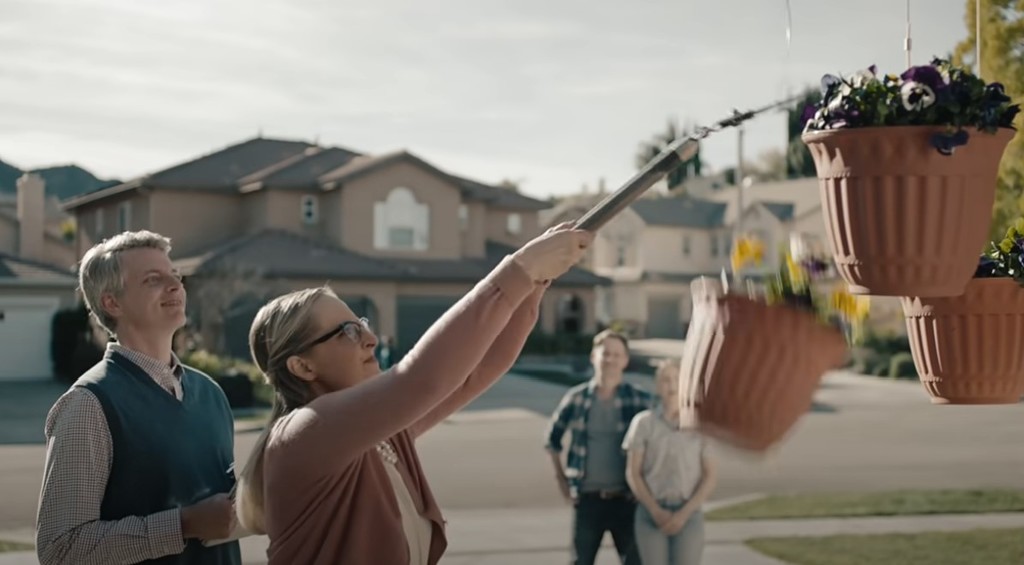 Owners of homes in designated historic districts face more stringent requirements. Maintaining historic design while bringing these older homes into compliance with current building codes or energy and safety standards can be costly. Even a small remodel can trigger the need for major infrastructure updates like electrical and plumbing.
When planning an ADU – accessory dwelling unit – you will fall into another category of additions. Fortunately, more cities are relaxing their rules on ADUs to encourage affordable, higher density housing.
Any update that adds square footage will most likely trigger a tax reassessment when the project is completed. This will also change the replacement value of your home and is worth a call to your insurance company. The good news is your home will be worth more when you go to sell.
Permits
Some renovations, including updates to existing bathrooms and kitchens may only require what is known as an "over-the-counter" permit and payment of the required fee. But chances are that if you plan an extensive remodel or expand with an addition, you will need to submit a complete set of architectural plans for review by your city/country Building Inspection Department prior to issuance of the required permit. 
Minimize Your Stress
There are a lot of decisions and hoops to jump through before you finish your dream home addition. Having a team of professionals who know your area, work well with the local authorities, and understand your goals will keep your project moving forward. There are always glitches, but with careful planning you can be prepared for them and minimize costly changes.
Finding an architect who can advise you on these potential hurdles based on your goals is a critical step. If an architect is only designing for their portfolio (many do) they may create a design that will end up costing you time, money, and headaches. Drafting Cafe Architects focuses on your goals and will advise you based on their experience in your area. We have worked with almost every permit office in the Bay Area at one time or another and have extensive home addition experience. Contact us today for a free consultation about your plan.