When combined with the perfect color variation and texture, tile can become the focal point of your room. Staying current with tile trends is important as you probably are not going to change them for some time. If you use the most current tile trend in your renovation, it will carry over for years to come.
Making smart choices for quality, durability and style will allow your tile to keep your kitchen, flooring, and bathrooms looking sharp. Our guide will help you choose trendy & stylish tiles for a perfect home renovation. You can completely transform the aesthetic of your space with tile.  
Styles & Pattern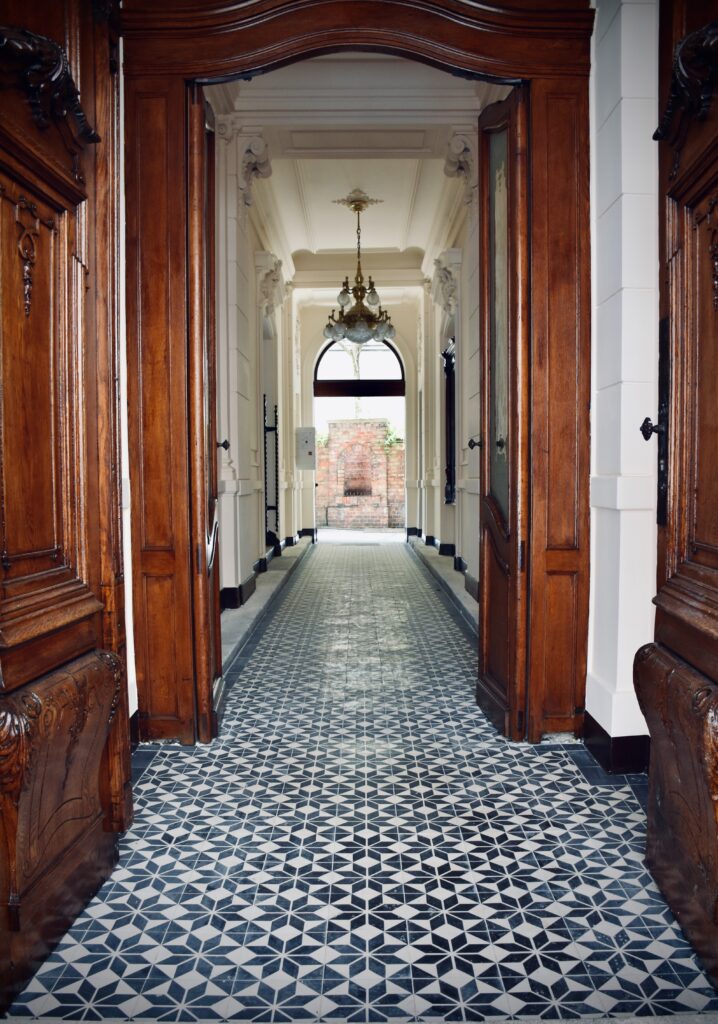 Highly decorative tiles are popular in 2021 that are sure to create a wow factor and help you design your dream space. With so many options, we expect to see tiles that look like other materials: wood, stone, marble, and concrete. Patterned tiles can mimic art-deco, Moroccan, Terrazzo-look, and Encaustic-look.  Major trends in this area include graphic patterned tile; matte tiles for a more natural, finished look; neutral tiles that can be placed anywhere in the space; large subway tile with a darker grout color.  All these styles contribute to the design and should be planned in coordination with an interior design professional to assure your room doesn't look too busy.
Colors
It goes without saying that tile color immediately draws the eye. Some of the hottest trends in 2021 include light neutrals – grays, white, and blue. The high variations and cool tones never go out of style. When it comes to choosing tile colors, it should be timeless, capturing the personality of the owner's style. 
Layouts & Sizes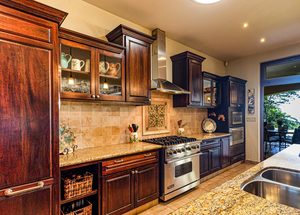 You can expect to see a lot of larger sizes and unique patterns in 2021. The popular layouts are wide planks, chevron, large format, and herringbone. Tile flooring that looks like concrete is also trendy. There is still a huge demand for the earthy, stone, and metal design, while concrete style is a go-to if you're looking for flooring that's very trendy. 
Tile Shapes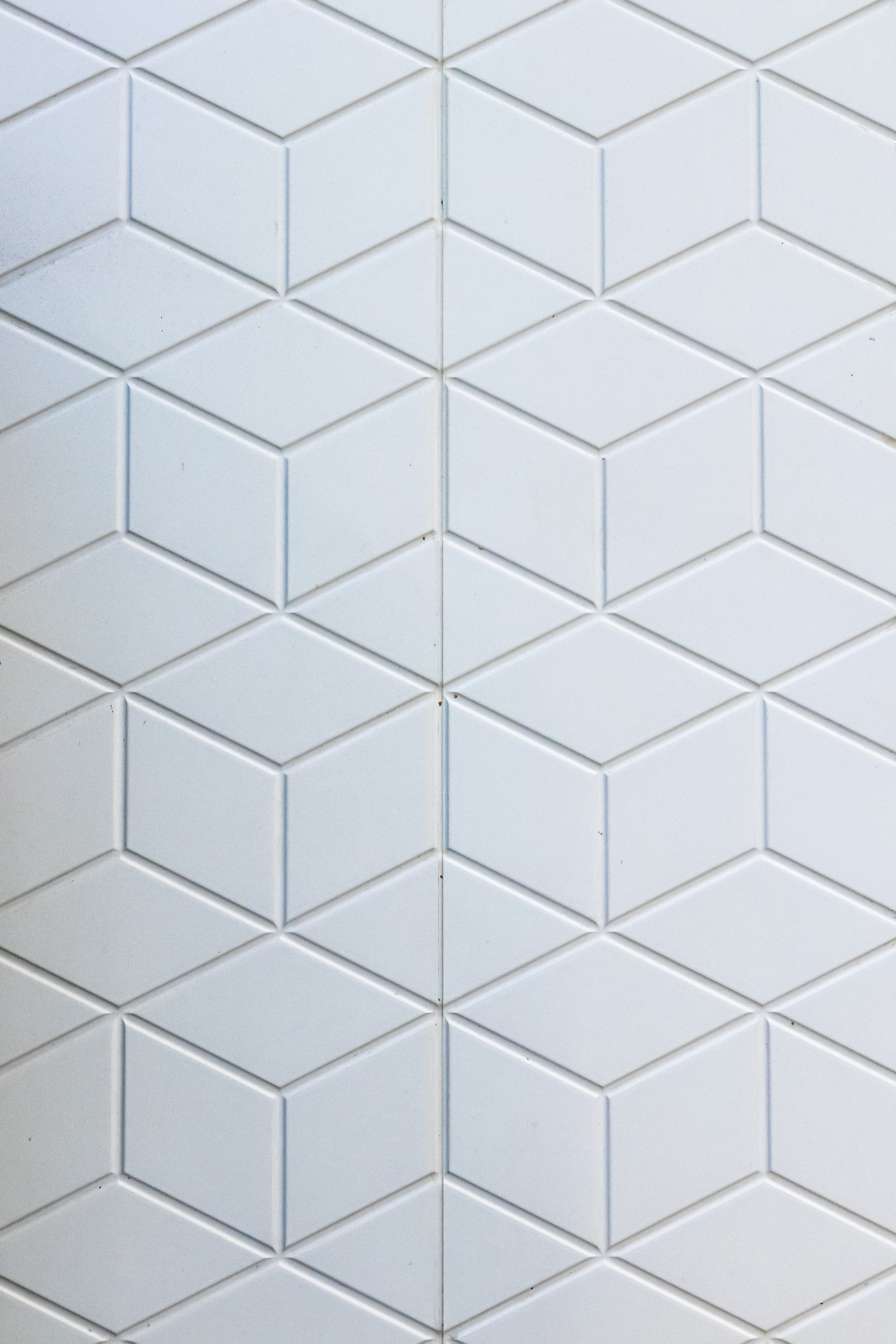 Bold,  fan, round, diamond, arabesque, subway, linear, and triangle & geometric shapes are trendy in 2021 as most of the homeowners are looking for something different.  A really hot trend is hexagonal tiling, which can add a three-dimensional look when installed correctly. Use these tiles on the wall or as a backsplash for a full effect.
The Right Team for Your Renovation
Having the right team in place can provide a perspective on all the creative trends you can use in your remodel. Architectural design plays a role in how things are configured and interior design adds the wow factor that makes the difference. Drafting Cafe Architects can help with kitchen and bathroom remodels, additions, design to build services, architectural and interior design.
For more information on the best tile trends in 2021 that can make a significant difference in your remodel, contact us for a free estimate today!