Permits and Construction
Even during construction, your builder will continue to seek your input. You'll have to consider plumbing fixtures, sheetrock details, stair rail options, paint colors, etc. You'll also be asked to make decisions on things like exact outlet locations, molding in tight corners, and other details. You may have assumed you'd pick tile and paint color yourself but never found the time. Your contractor will need these decisions from you once construction begins, and often with a tight timeline.Drafting Cafe Construction Administration services keep our team at your service. We'll be available to assist you with any decisions during construction. Drafting Cafe will coordinate with you, visit the job site regularly, and meet with the contractor to discuss any details they may need assistance with. If any decisions need your input, we'll alert and present your options.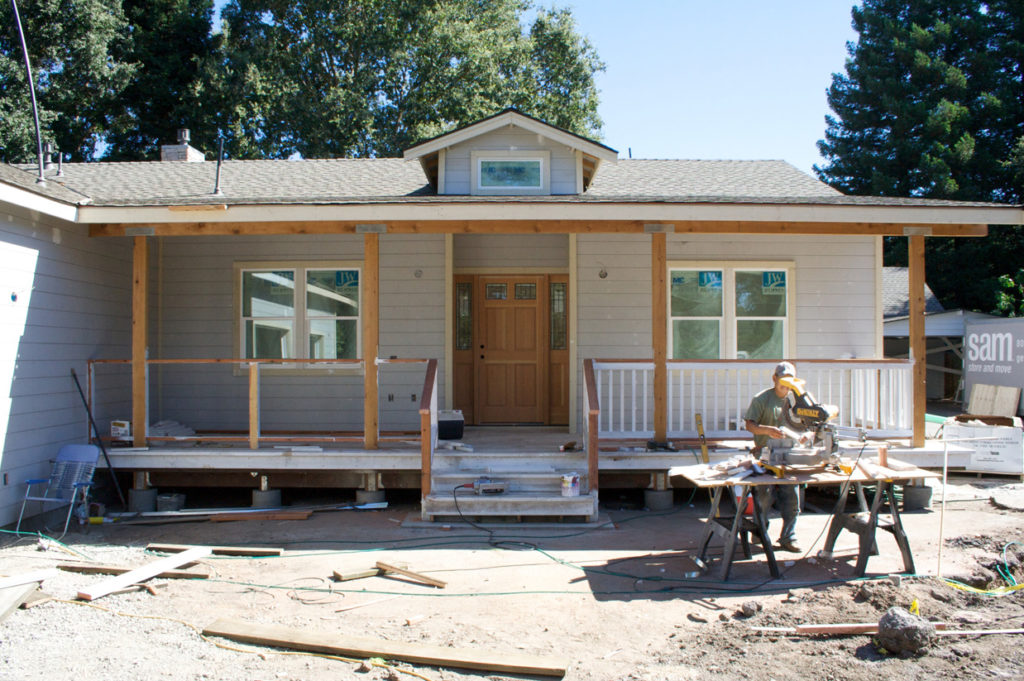 Preferred Builder Program
We offer a unique program that integrates your design and construction team into one. Our Preferred Builder Program includes Drafting Cafe's services into the contract with your builder. We act as the conduit between you and your builder on all design-related aspects. Any decisions during construction are made between you and your Drafting Cafe design team.
We can introduce you to one of our Preferred Builders – all are experienced, local contractors with a proven track record. You then select your builder – if they are in our Preferred Builder Program, our services can be included in their contract with you.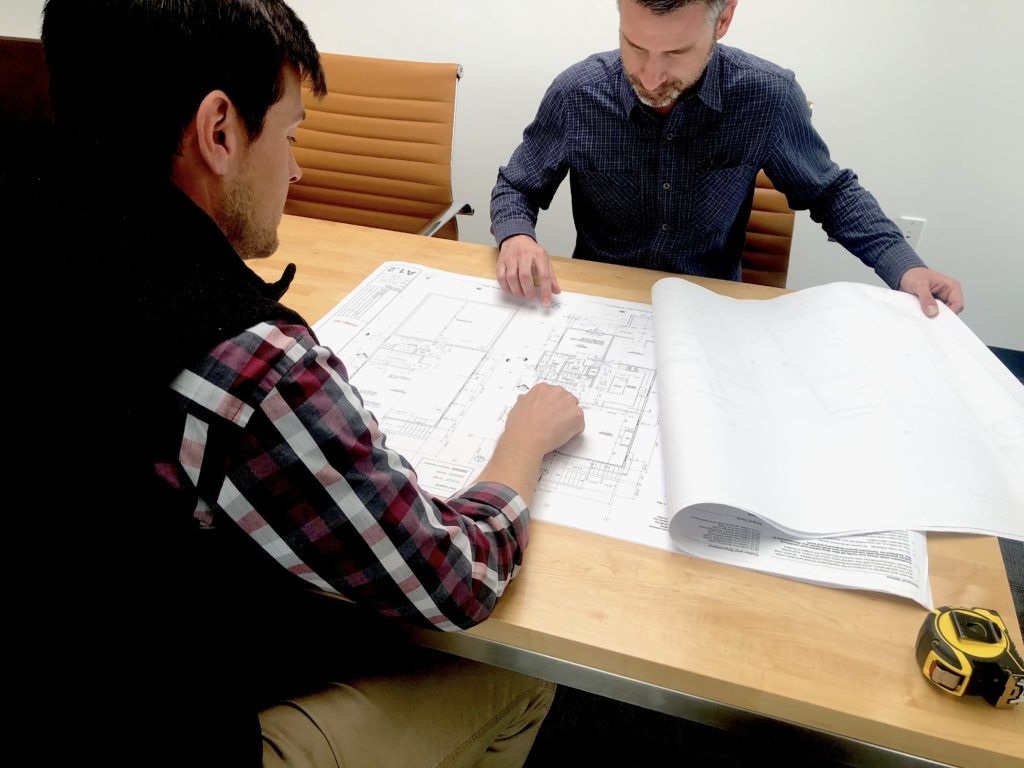 Permit Submittal
Once your design is done , Drafting Cafe can manage the permit application process for you. If you've chosen a Drafting Cafe Preferred Builder or added on our Construction Administration package, this service is already included. If you are managing construction yourself, this is an a-la-carte option.Anyone may submit your permit drawings to the city (or county) for permit. Some homeowners do it themselves, or their contractor will provide the service. However, there is typically a back and forth that takes place between the city and design team. Permit issuance goes more quickly and smoothly when your design team is interfacing directly with the city. We are able to answer questions about our drawings, know how to navigate the bureaucracy, and which departments will need to review your plans. We have relationships with many planners and building officials throughout the San Francisco Bay Area and Seattle.