3D Renderings
Visualize your project as if it's already built with photorealistic interior and exterior 3D renderings. Think of a rendering like a snapshot of your home before it's built, generated by powerful computers (like at Pixar). We offer premium renderings at reasonable prices. Our turnaround is quick so that the design process can keep moving.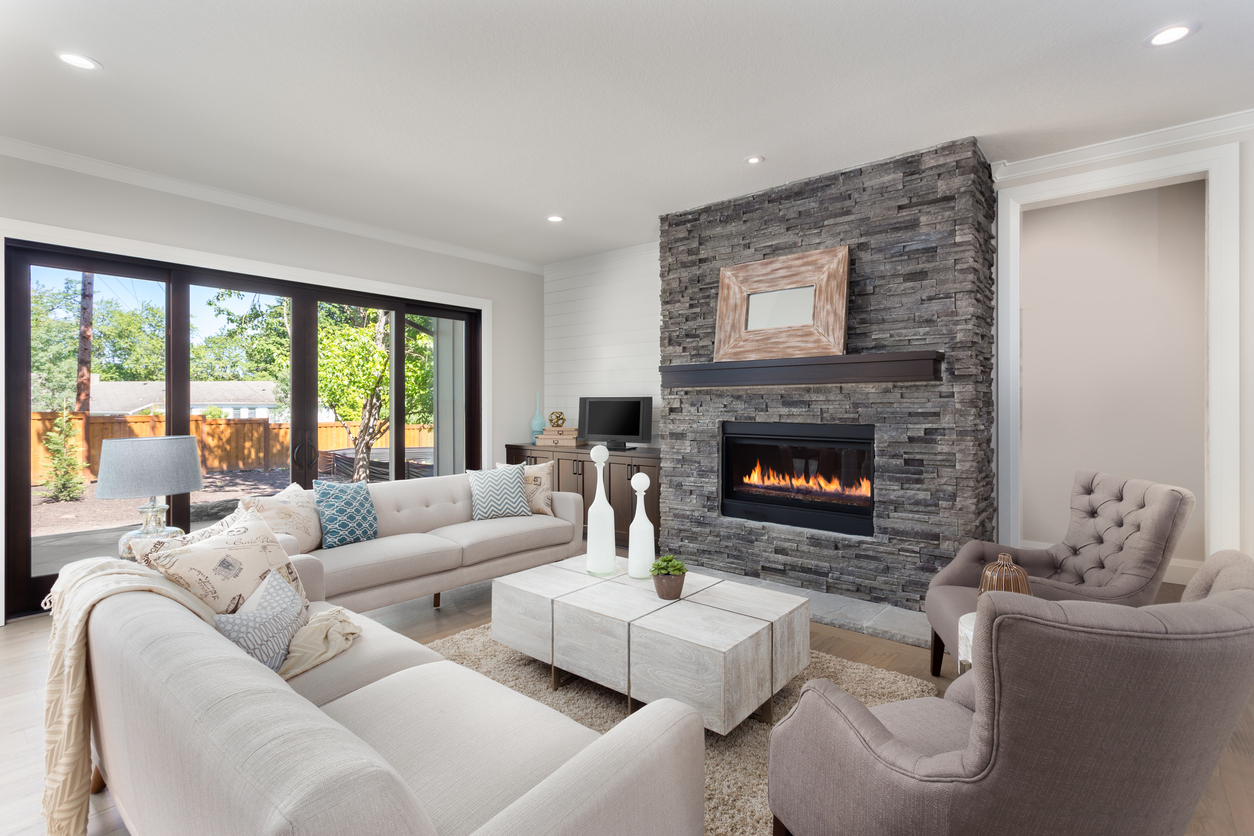 We recommend 3D renderings for custom homes, more complex additions, and interior remodels where the interior space of your home will change dramatically. A 3D model and renderings can aid the design of details like complex rooflines. They can also help other parts of the design and construction team understand exactly how the project comes together.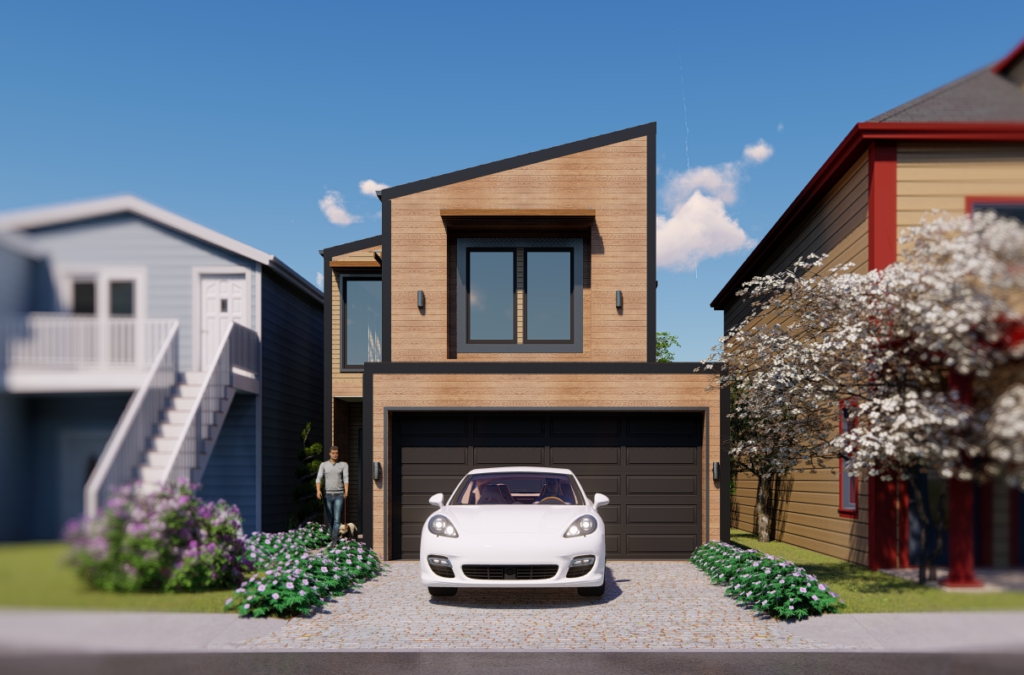 Depending on the level of detail requested, our renderings can include materials, color selections, and even furniture. Visualize the siding, architectural details, and color selections before committing thousands of dollars to purchasing them during construction. Interior renderings can boost your confidence when purchasing furniture, selecting finishes, and arranging the room. By seeing everything placed and in context, renderings can help you decide whether or not it all fits together.