Construction Cost Estimation
Knowing that your project is within your budget is critical during the design process. That's why we've developed a program to provide you with a construction estimate when you need it. Our construction estimation partner is revolutionizing the residential construction industry through their savvy use of technology. They've developed a sophisticated cost estimation engine that factors in recent historical data of local construction costs to generate an accurate estimate for your project.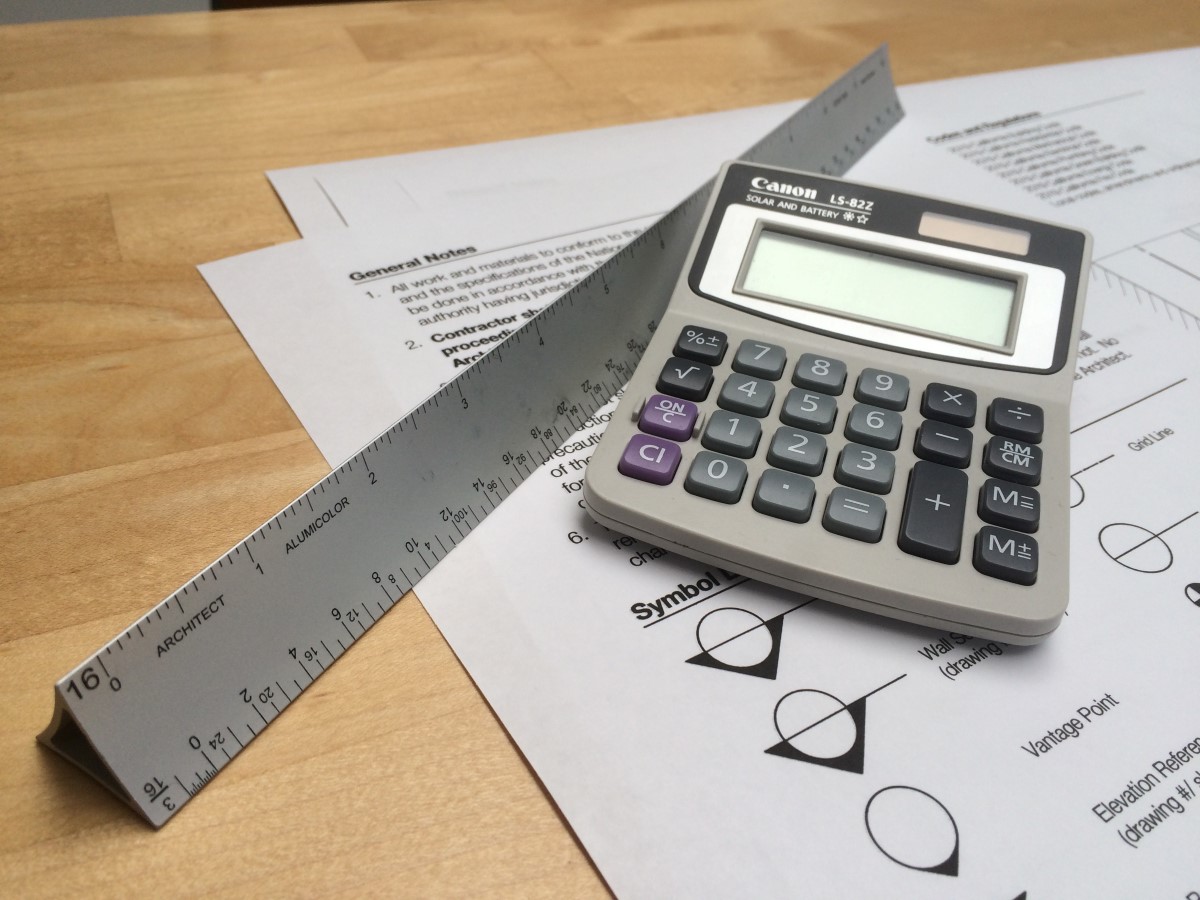 Whenever you feel it's necessary for your budgeting purposes, we'll provide a construction cost estimate at no additional cost. We recommend that your design drawings are developed as far as you are comfortable before requesting the estimate – the more detail provided, the more accurate the estimate will be. Even though we can provide a estimate early on with basic details, decisions on material finishes and structural engineering can play a large part in determining your overall costs.